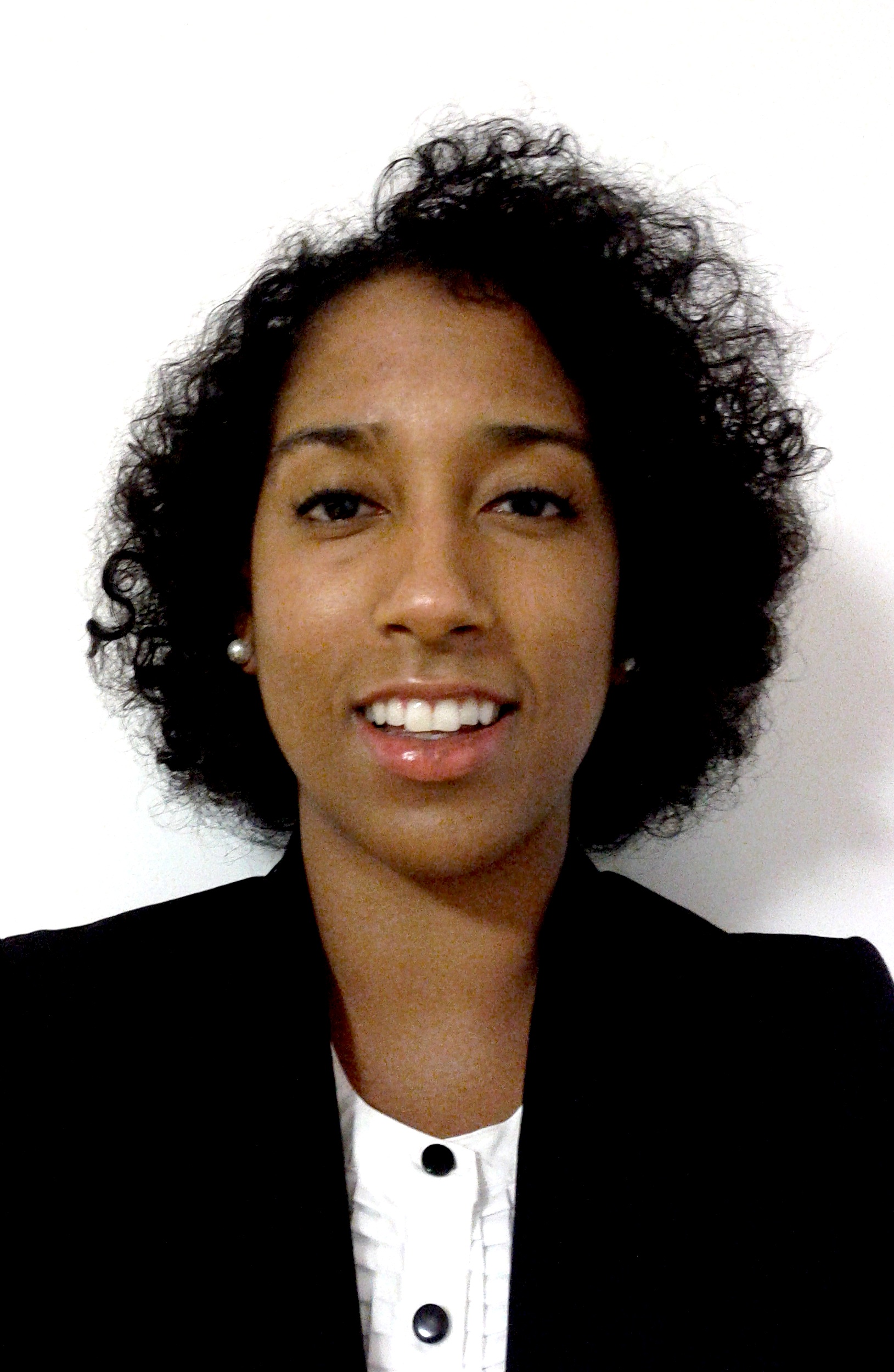 Ashley Davies
Director of Programming
Contact: ashley.davies@dream-nyc.org
Ashley Davies is passionate about urban education reform. She has spent time as a researcher of and practitioner in school systems in Philadelphia, Pittsburgh, Nashville and most recently New York City, where she is a portfolio planner at the New York City Department of Education. Although her work has been more focused on improving student performance outcomes and dropout prevention, Ashley realizes financial literacy is a key component of life long success which is missing from the classroom. This observation motivated her interest in becoming part of the D.R.E.A.M. team.
Ashley holds a Master's degree in Public Policy and Management from Carnegie Mellon University's Heinz College and a Bachelor's degree in Economics with a minor in Educational Studies from Swarthmore College.
Her outside interests include competitive distance running. When she's not training or racing, Ashley enjoys spending time with friends and family and walking (slowly) around NYC looking for great bargains at thrift shops and exploring cozy new cafes.