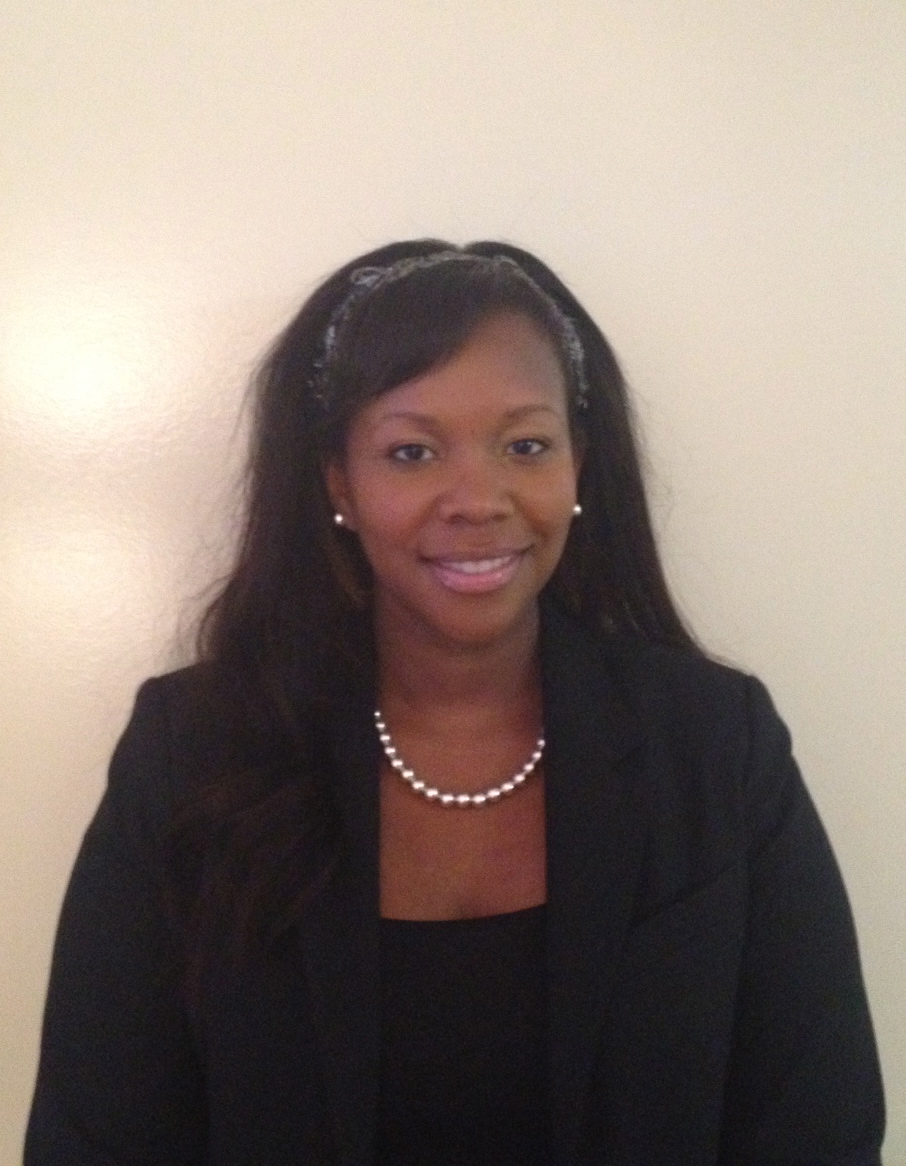 Amanda Butler
Chief of Marketing
Contact: amanda.butler@dream-nyc.org
Amanda Butler is a passionate marketing professional driven to connect product/brands story and experiences to the world across a range of media, including press and analyst interactions, social media, digital, events and through online/offline advertising. Amanda has 6+ years in the marketing advertising industry including product launches, end-to-end digital strategy, corporate event planning and project management. As a Marketing Communications Manager at Microsoft for 4+ years, Amanda has worked on various brands including Xbox Kinect, Office products, Windows Phone and Microsoft Advertising. Outside of Microsoft she has worked in areas ranging from start up firms abroad in advertising for Italy's English Yellow Pages in Rome, event planning for her family owned cater hall, and Pfizer in pharmaceutical sales.
As an alum and presidential scholar of Hampton University she holds a Bachelors of Science degree in Marketing and Leadership Studies and the completion of Temple University's International business and law study abroad program in Italy. Upon graduation she began her postgraduate career with Microsoft's International Headquarters in Redmond, WA in the Accelerated Marketing Leadership Recruit Program and now in the New York area to work for the advertising arm of the company.
As a native of Brooklyn, New York she encompasses a genuine love and passion for entrepreneurship, marketing and working in her community. Outside of the office Amanda actively serves Alpha Kappa Alpha Sorority Inc. Harlem Chapter on the executive board, Blacks at Microsoft Scholarship fund, Seattle Young Professionals Urban League board, INROADS Alumni Pacific Northwest and now NYC board.